Select A Category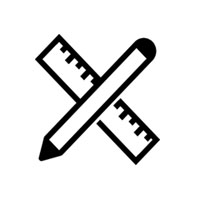 Front End Designers & Engineers
Clegg POP offers our clients access to all our TECH designers, electricians, sound engineers, video and animation experts and audio designers, to create the most effective and dynamic uses of AUDIO, LIGHTS, VIDEO & LCD SCREENS and MP3 music players into your customer's display campaigns.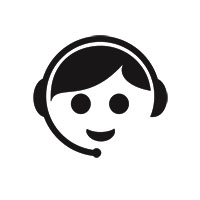 Superior Customer Service
Technically speaking…our clients have 24 hour access to Clegg POP. Not only through Peggy, our receptionist in our corporate office in Los Angeles, at 310-225-3800, but our East Coast team is open for business at 8am ET, and our West Coast team closes the day at 8pm PT, extending your work day access to Clegg POP to 15 hours a day. In addition, each regional rep offers 24 hour access via their cell phones, listed in the "About Us" section. We are here to serve your POP needs!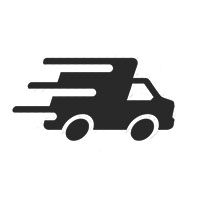 Manufacturing & Logistical Expertise
Clegg POP designs, manufactures and ships all the product technologies we sell, unlike many of the other U.S.-based and China vendors and brokers. Since 1990, Clegg POP has worked hard to create the best AUDIO units in the display industry, the Clegg Red Premium Voice Box and since that time, has applied the same global leadership to our Lighting, Video, LCD Screens and MP3 players. Most importantly, we offer 1-7 working days production time and shipping FOR RUSH ORDERS on products within each of these technology lines!